Valentine's Day Gift Guide
 Oh hey Valentine's Day….
Feb. 14th is right around the corner so I wanted to make a quick list of  fun & quirky gifts for loved ones that goes beyond the realm of the traditional flowers, candy & cards.
Bonus: Nothing is over $50.00! 
There are people in each of our lives that could always use a little reminder that you care & Valentine's Day is the perfect time to show some extra love & appreciation.
My gift ideas for:
* Your Gal Pals*
*Mom & Dad*
*That Special Girl*









*That Special Guy*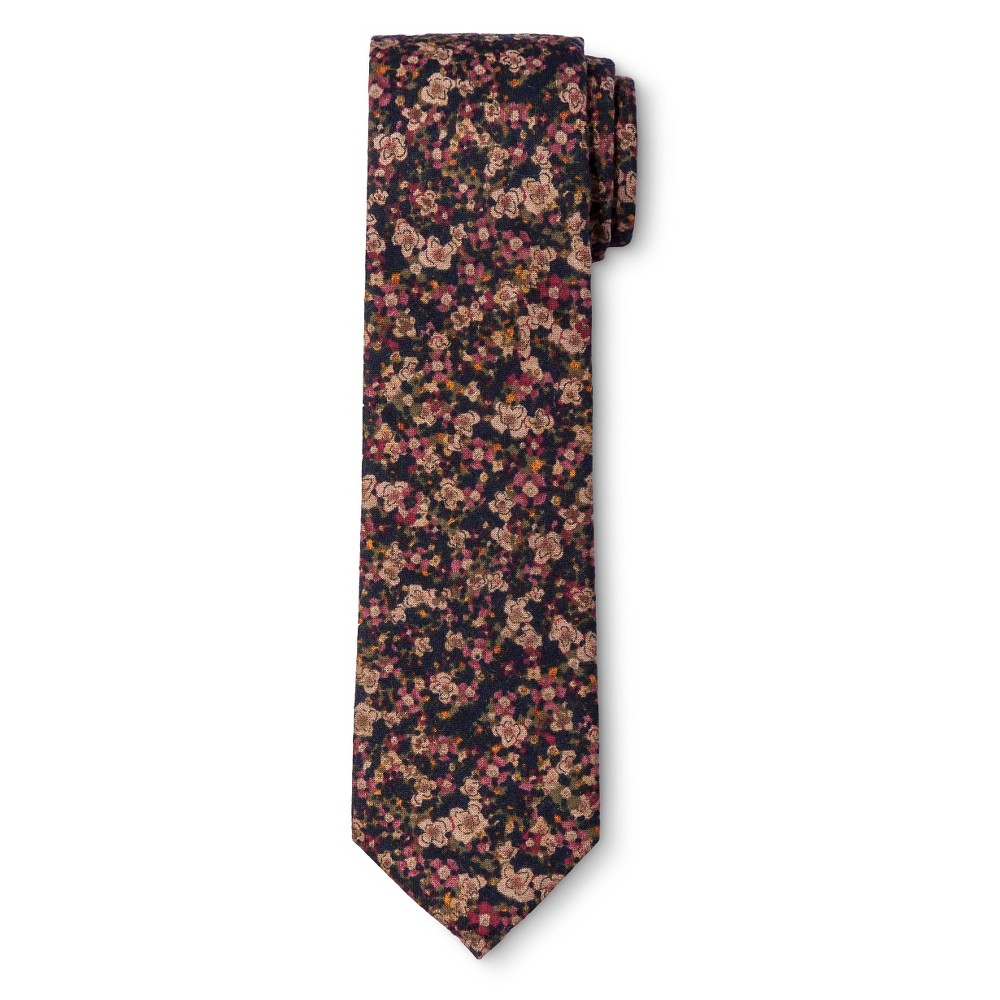 Links & Discounts:
My favorite way to shop online: Ebates!
BOHOBETTYUSA: Wrap Bracelets & Accessories
http://boho-betty-2.myshopify.com?rfsn=372713.c0653
Valentine's Code: LOVE30 (Expires 2/11)
 My 20% off Coupon Code: AMY_AKACHIC (My code never expires & works on SALE items.)
Love someone who loves beauty? Find the perfect gift at NORDSTROM.
Have a marvelous Valentine's Day & always remember"love breeds love."
XOXO,
A.
Please Subscribe & Follow Me!