Summer Style: Budget Friendly Finds from Target, Hautelook & More
Summer Style on a Budget

My Outfit: I think every girl needs at least one flowy maxi dress, especially in the summertime. Just throw one on & you're ready to head out the door & straight to the beach. A maxi is a no fuss, super easy way to look chic without even really trying or if you're working with a limited time frame. Plus, this style looks great on ALL body types. 

Target is one of  my favorite places to find "on-trend" styles (like a maxi dress,) at budget friendly prices. Oh Target, how I love thee….you take all my money but I'm absolutely ok with it. When I found this tie front boho maxi, I loved that it was lightweight & comfortable. I was instantly drawn to the beautiful & vibrant color combo. My favorite elements of this dress are the delicate embroidery & tassel detailing. The best part? This dress was only $30! Target has so many great dresses right now for the summer season with a vast variety of fun prints & cuts.

I'm also guilty of perusing Target's shoe section regularly. It's just so good! Plus they always carry a lot of sizes & widths which is great for my size 10W tootsies. Why I'm not 6′ tall instead of 5'6″, I'll never know. These pom pom lace-up gladiator sandals instantaneously landed in my cart as soon as I saw them. I just can't get over how cute they are!!!! Not only is this sandal style all over the fashion scene right now, my pair is currently under $30. These little beauties are cute, comfortable & the bright details make them oh so eye catching. With all the colors incorporated, they can be paired with almost any casual outfit. These are a great buy for a bargain friendly price!

Another place I love to hunt for on-trend pieces is Hautelook. Hautelook is a flash-sale site connected with the Nordstrom company, that offers popular brands for deeply discounted prices. You can get emails to see what they currently have to offer so you can pin-point any items you want to shop on the site. I found my kimono & tote bag on their website & both items together cost less than $50.

My Accessories: I always like to throw on a few interesting pieces, like these Baublebar rings (which are on sale right now,) for added interest to a simple outfit. Grab a pair of oversized sunglasses for the daytime & a light knit kimono for when the sun goes down & you'll look not only extra stylish, you'll be prepared for those abrupt weather changes.

If you're at all like moi, I tend to have a TON of stuff thrown in my purse at all times (hey you never know!) A tote bag is the perfect choice for this time of year because it can carry so much. Whether you're a busy mom, full-time student or fashionista on vacation, a cool looking tote bag is another must have. From a beach towel & lunch to a change of clothes for your kids, everything seems to find a spot.

My Makeup: A bold lip gives ANY look an instant style boost. NYX is not only a very affordable brand, their makeup is sooooo good. I own almost all shades of their Butter Lipstick line & I haven't been disappointed yet. Add a bright polish that's a similar shade to your lips for an extra pop of color.

I truly believe you don't need a million bucks to look it. 

Outfit Links:

/Dress/ (Currently only in store, but they restock all the time online.)  I also love this dress, this maxi & this one too. All extremely affordable! /Tote/  (Similar) I also love this bag. /Kimono/  (Similar) /Gladiator Sandals/  I love this pair & this pair. /Sunglasses/(Black Version) /Blue Lapiz Ring/(Currently on Sale) /Gold Multi-Finger Ring/(Currently on Sale) /Lipstick/ /Nail Polish/
Get the Look:

 (More direct links & personal style picks at a variety of price points.)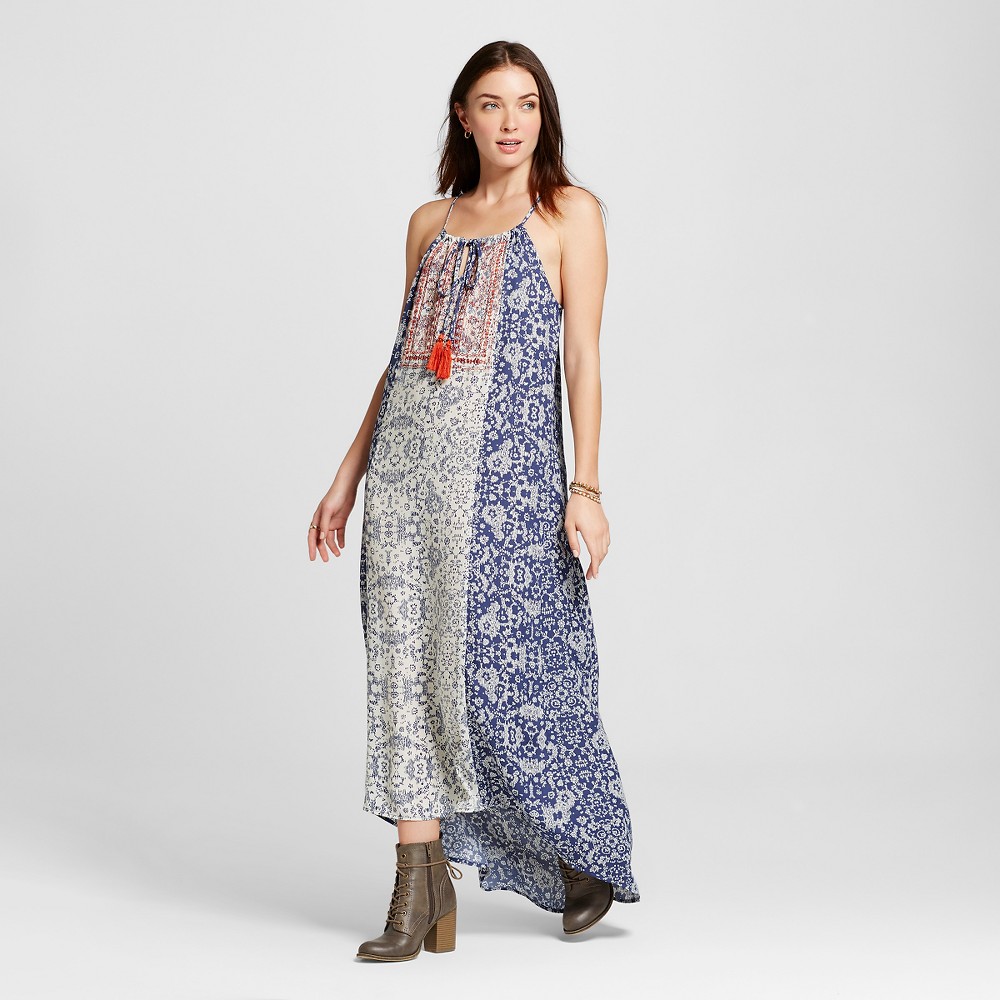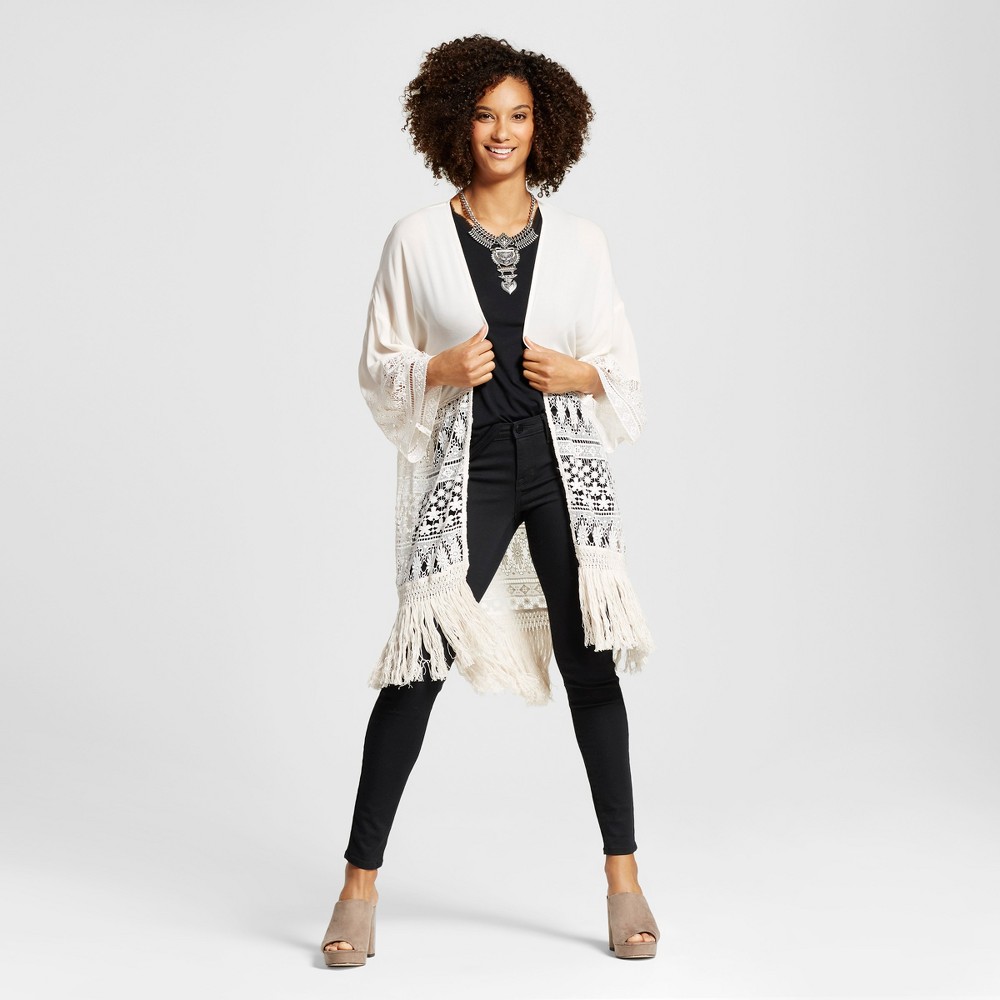 Are you on Hautelook? If not, you should be!

Click my direct link if you want to sign up!

My favorite way to shop online: Ebates

My #1 subscription box this month: Birchbox
I'm looking for some summer blog topics you guys would like to have me write about.

Let me know in the comment section or on social media your thoughts & ideas.

Thank you so much for reading.

If you use any of my links to shop, it helps me make akachic.net better & better!
 Follow Me, Share & Subscribe!
XO,
A.